Large-span, high-precision, low-energy-consumption new green crane products are used in the production and assembly of Yunda wind power generators
1. All cranes in this batch are controlled by full frequency conversion, running smoothly, saving energy and reducing consumption, which greatly improves the stability and safety of the lifting operation process.
2. On the basis of the introduction and integration of foreign advanced technology, modular design, fast aviation plug wiring, one-time installation, no welding required in the whole process.
3. Using modern computer technology, it has the characteristics of light weight, generalization, maintenance-free and high-tech content.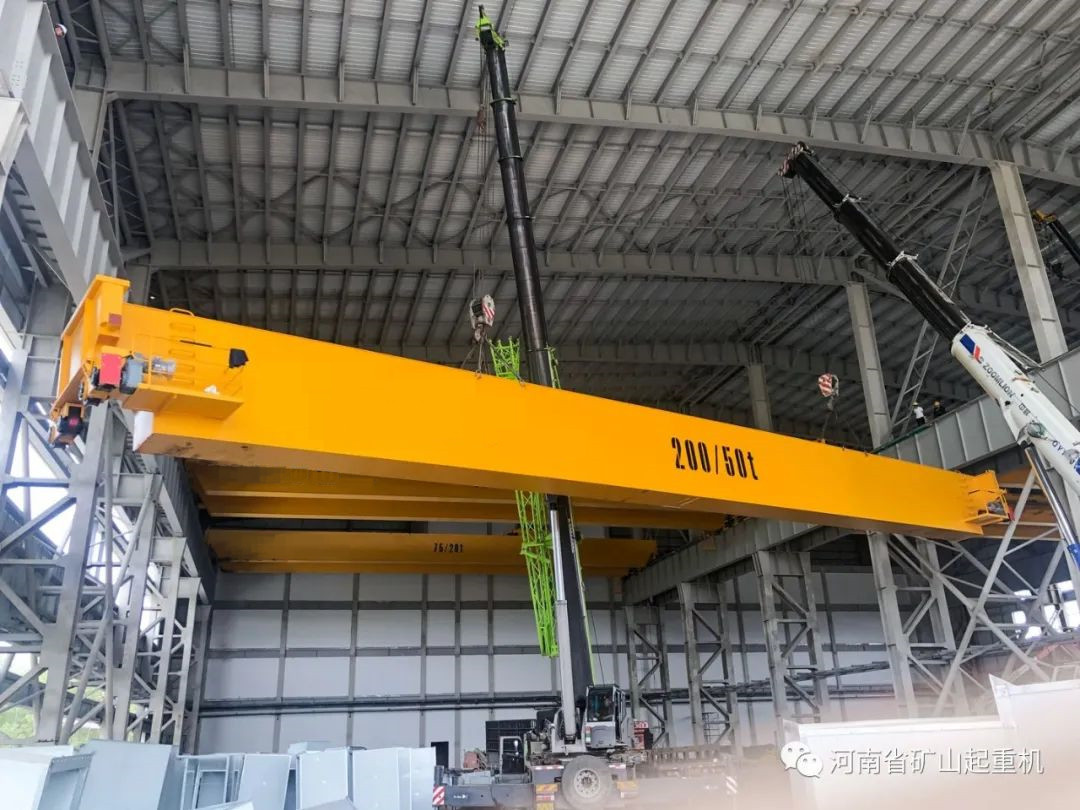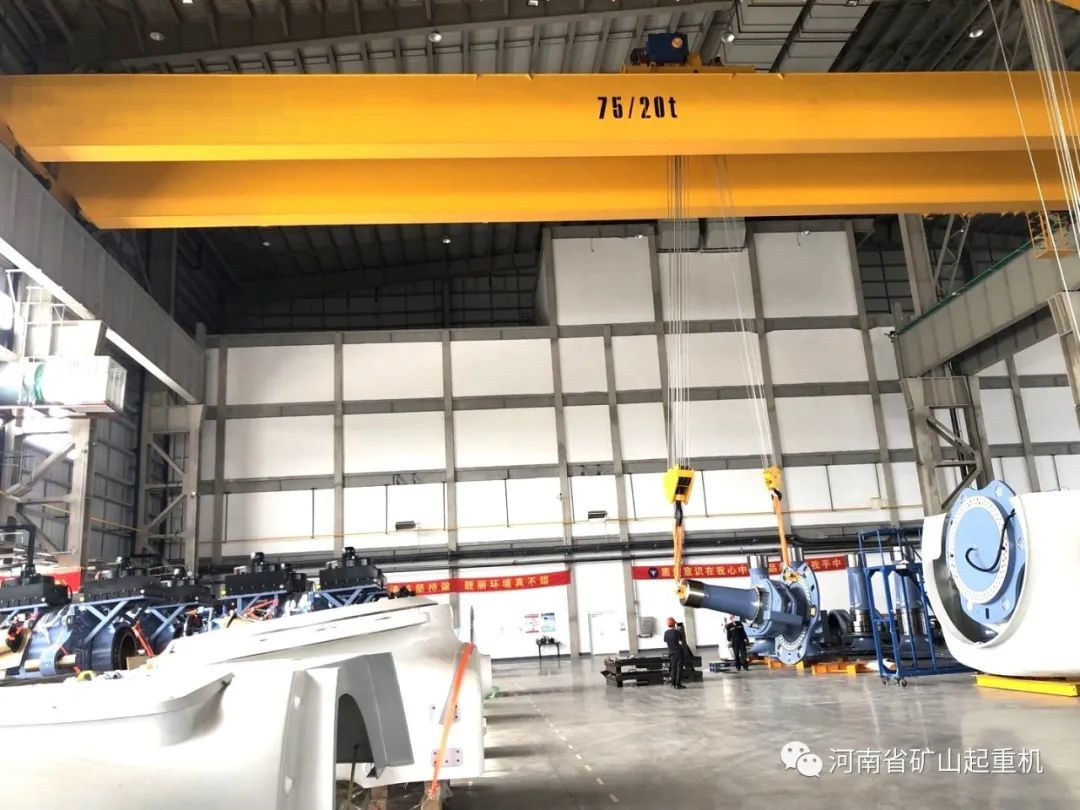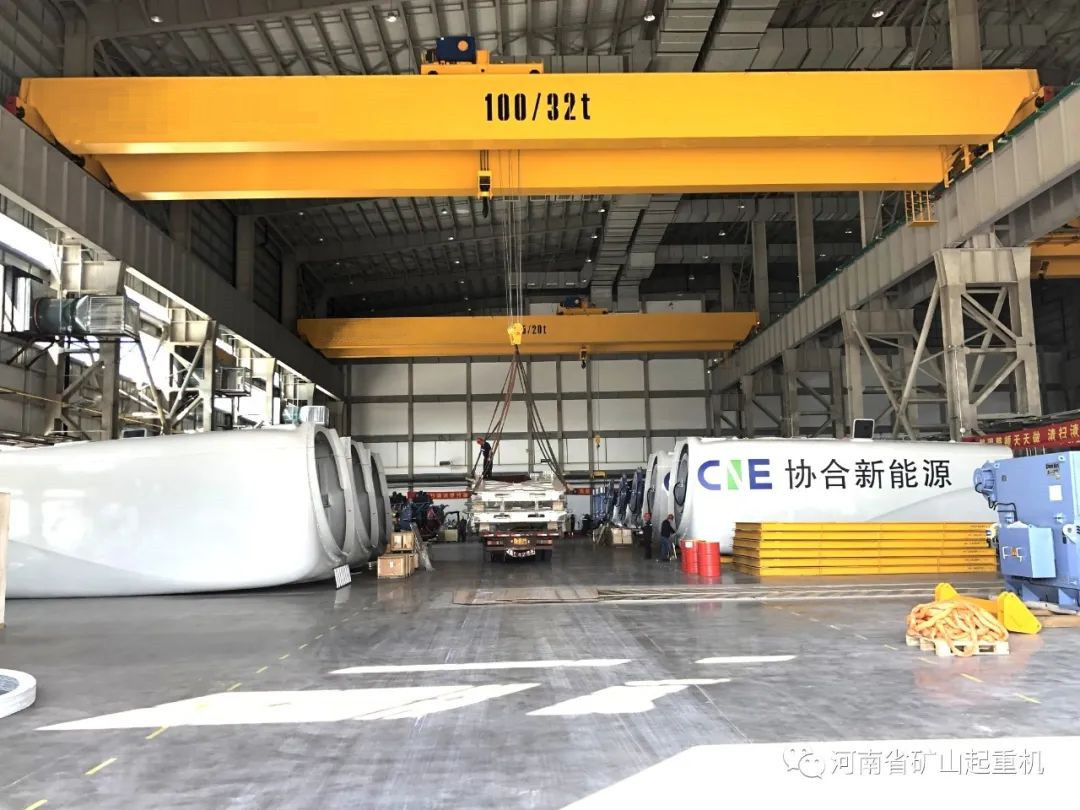 ---
Post time: Mar-31-2022